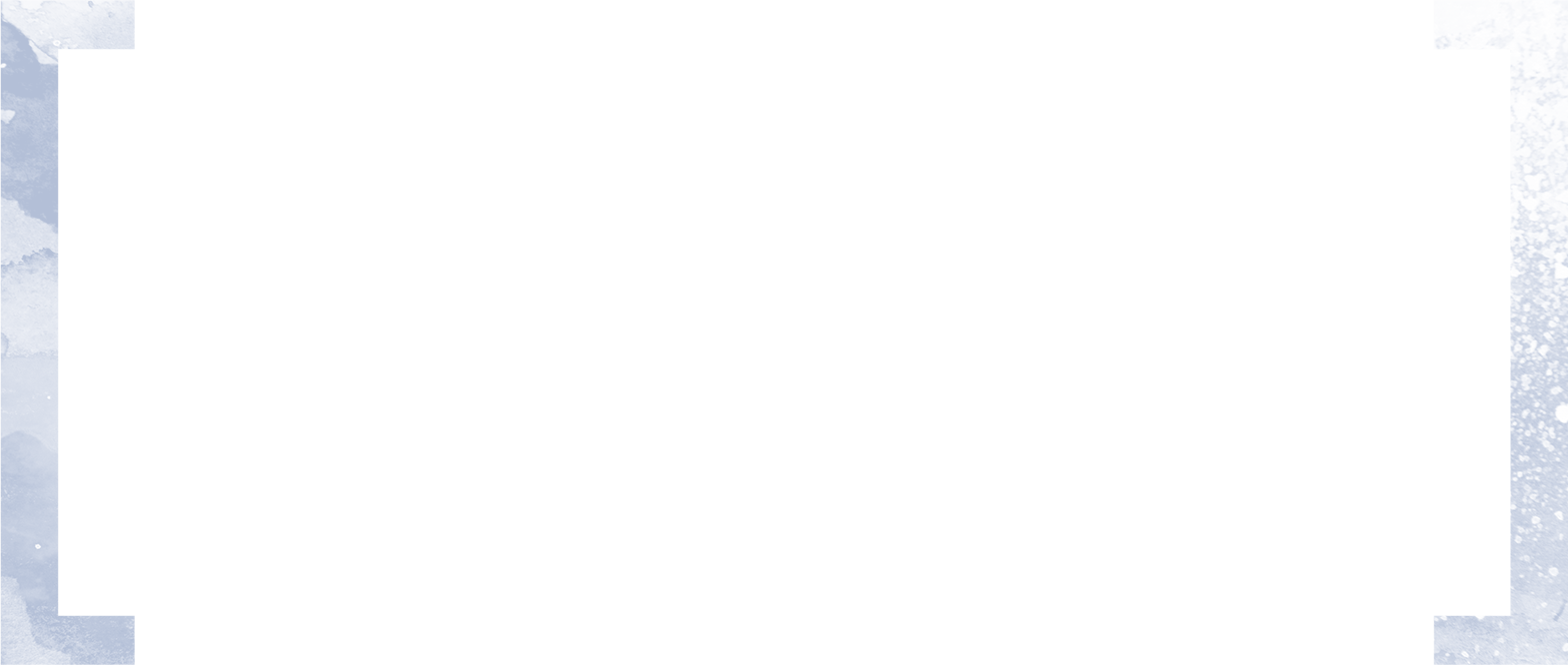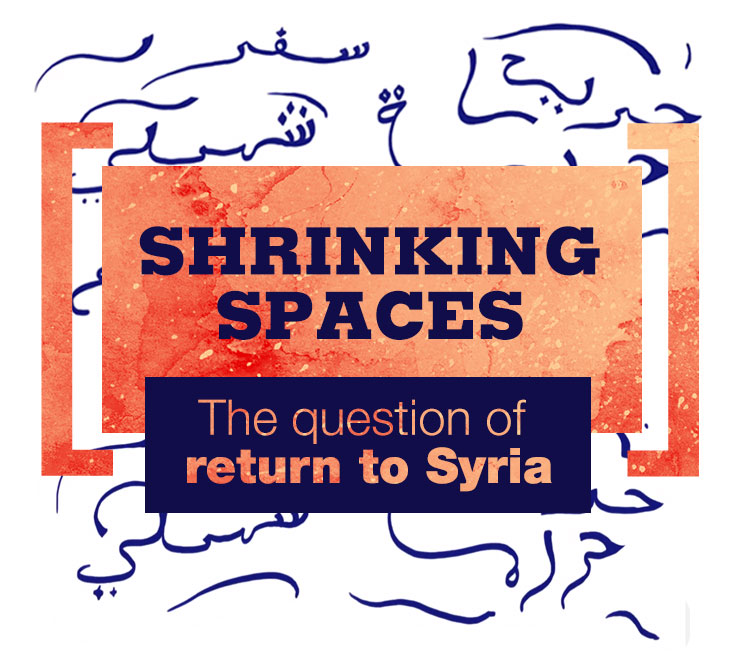 ---
By Roshan De Stone, David L. Suber &amp Hannah Kirmes-Daly
---
As the war in Syria continues, a quarter of the country's population live as refugees, scattered around the world.

Syrian President Bashar al-Assad has repeatedly called for refugees to return in a bid to rehabilitate his reputation on the world stage. However, international monitors including the United Nations maintain that conditions are not yet ready for refugees to return, with testimonies of arbitrary arrests, torture and enforced conscription reported almost daily.

Under international law, refugees with a well-founded fear of persecution cannot be forcibly repatriated. But as the climate toward migrants and refugees grows increasingly hostile in host countries, Syrians are being forced to go back. In Lebanon, where an estimated 1.5 million Syrians reside, the pressure to return has reached breaking point.