The battle against corruption
at the World Bank
"Corruptionˮ and "developmentˮ: the association of these two words has cast a long shadow over relationships between nations of the North and South. There is a certain taboo and the development community is reluctant to talk openly about fraud, collusion, or corruption in projects that cost millions. This is partly to avoid disrupting the flow of donations – mostly from Western governments – but also stems from a fear of delaying the development agenda. In Washington the World Bank, the institutional leader in development aid, has long been criticised for showing an inclination to pay out without bothering too much about accountability. It wasn't until 1996 that the Bank's then president, James Wolfensohn, gave his revolutionary speech on what he called the "cancer of corruption" – a phrase that was not, until then, a part of the institution's vocabulary. The Bank's anti-fraud and corruption framework, the Integrity Vice Presidency or INT, now includes staff with law enforcement backgrounds, lawyers, prosecutors and forensic accountants – a new generation with a new ambition: eliminating transnational fraud and corruption.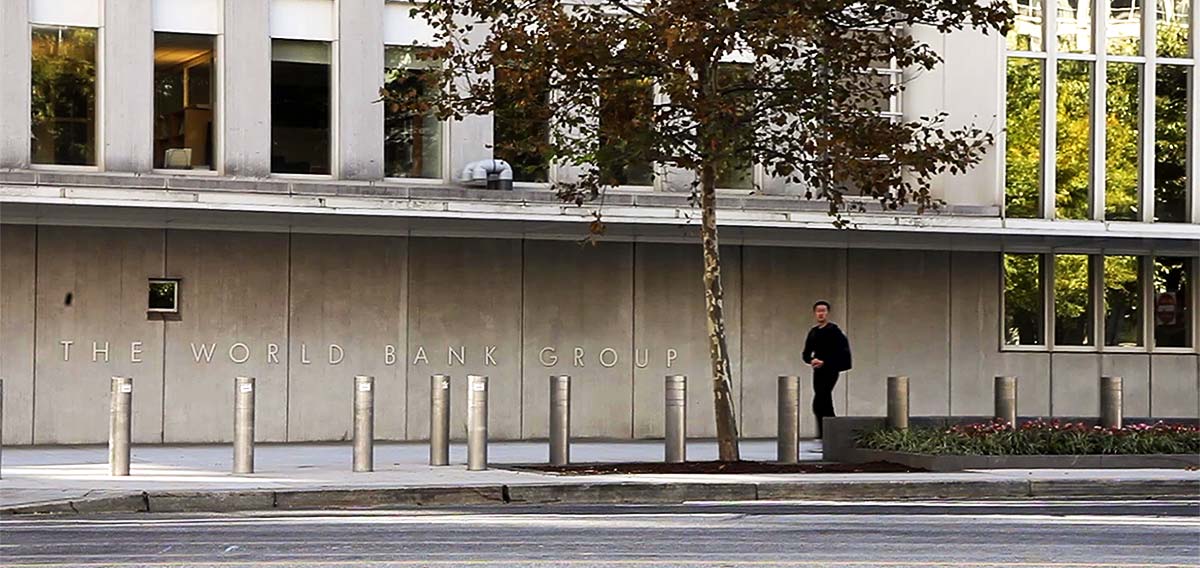 World Bank headquarters in Washington, DC © Laurence Soustras
In 2015 the investigators reviewed 61 projects and 93 contracts totaling $523 million. In the event of any wrongdoing, the Bank has the power to impose temporary or definitive bans on participating in the institution's projects. However the practice of bribing senior government officials has become ever more sophisticated. Gifts in the form of deluxe trips or fake study tours mask compensation paid for awarding public contracts. More and more illicit operations – such as ingeniously doctored kickbacks and the creation of shell companies – are carried out through intermediaries.

"It seems to be a growing trend for multinational companies to use local agents, both because they are more effective at negotiating 'arrangements' around contracts, and also as they are harder to investigate and, ultimately, sanction," says Dave Fielder, World Bank head of corruption investigations.

A handful of multinationals, such as Siemens, SNC-Lavalin and Alstom, have been temporarily banned from participating in World Bank projects. The negotiated settlement process has also sometimes allowed for the recovery of funds and helped instill a culture of good governance in the companies involved.

On the ground, where development projects are implemented, fraud and corruption never sleep. But beneficiary communities and whistle-blowers are determined not to get caught napping.