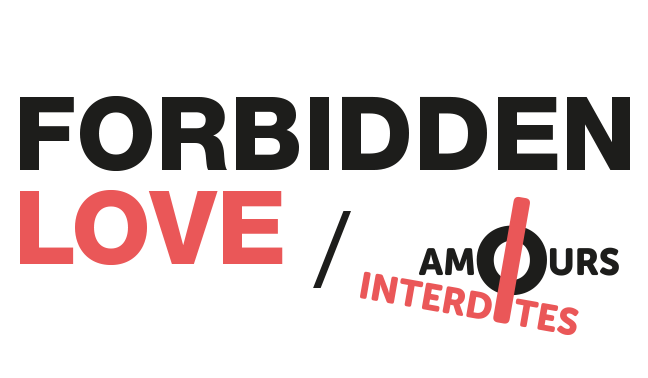 Eight countries and eight love stories frowned upon by society, politics or religion. "Forbidden Love" is a series of reports telling the stories of modern-day Romeos and Juliets.

RACE
UNITED STATES

"Ashlyn & Ra'Montae: love in black and white"

Ashlyn is white and Ra'Montae is black and that makes them an "interracial" couple. But where they live in Kansas this also makes them targets of insults, racial slurs and death threats…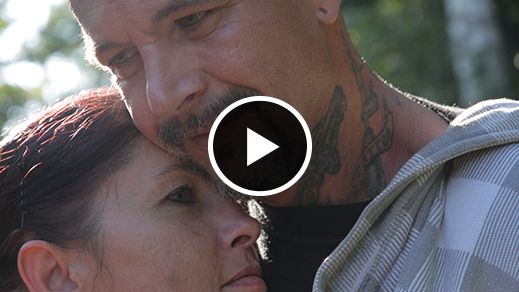 THE LAW
GERMANY

"Conny & Pepe: love behind bars"

Pepe is a former Hell's Angel serving time for murder. He'll spend most of his life in prison. Conny received a two-and-a-half-year sentence for burglary. Through an ad in a magazine they began a written correspondence. These letters started as a way of killing time but eventually became love letters. Now that Conny walks free again, she remains committed to this relationship…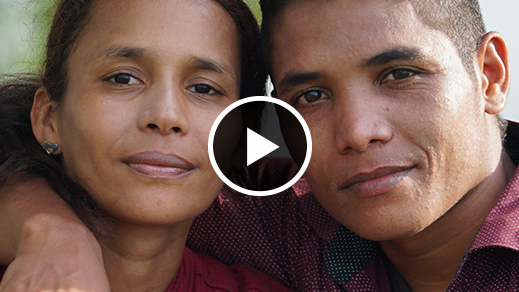 POLITICS
COLOMBIA

"Angela & Keiner : a revolutionary love story"

When they first met Keiner was a soldier in the Colombian Army and Angela was a member of the country's main communist guerilla force: the FARC. In a country traumatized by this decades-long and ongoing conflict, their love story isn't always seen as a positive symbol… The young couple now lives in fear of reprisals.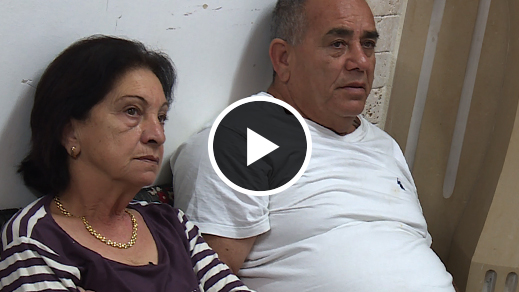 RELIGION
Israel

"Ilana & Muhi: love and consequences…"

Before she met Muhi in 1975, Ilana was part of practicing Jewish family. But for the love of Muhi – and so that their children would be exempted from military service in Israel – Ilana converted to Islam. Her brothers haven't spoken to her ever since. Against all odds, Muhi and Ilana have married and have been living together for the past 40 years in northern Israel.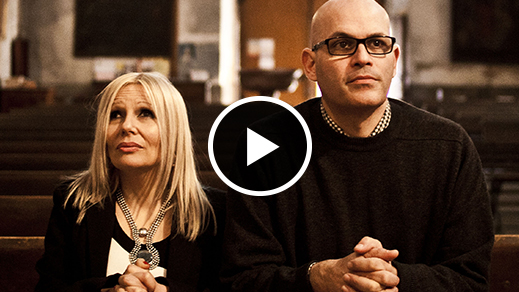 TRADITIONS
France

"Christophe & Valérie : the priest's wife"

Father Périchon decided to renounce priesthood for the love of Valérie. They're now free to live their love, but the judgmental eyes of many parishioners, the anonymous letters and insults cast a dark shadow over their relationship…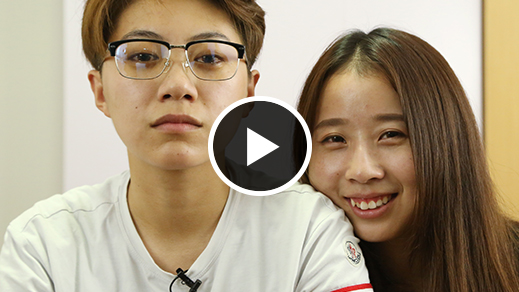 SEX
China

"Cici & Max: a secret love…"

Cici and Max are two young women in love. But pressured by her family and society's traditional views, Max will have to marry a man. To save the appearances and conceal her sexual orientation, her relationship with Cici will have to remain secret.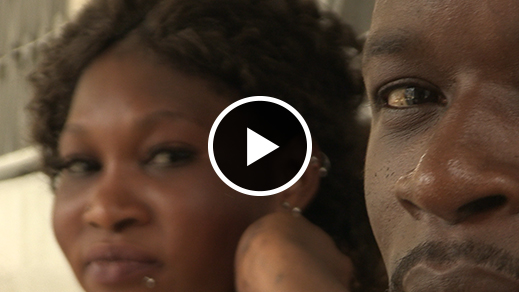 SOCIAL CLASS
Senegal

"Khady & Massamba : caste struggle"

Khady and Massamba live together in Senegal's capital city Dakar. He is a geer, a nobleman. She is from a family of griot, the storytellers of Western Africa. Because she's a commoner, the young man's family opposed their marriage. But Massamba and Khady forged ahead. They went against the weight of tradition, eventually changing the views of those who once stood against their union.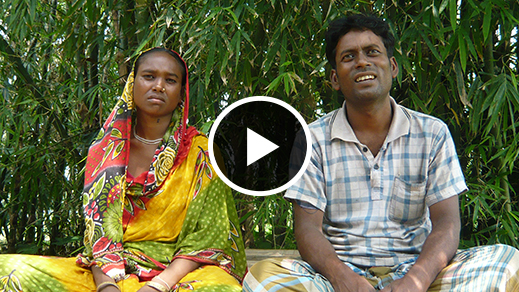 BORDERS
India

"Mohammed & Shanara: love beyond borders"

Mohammed lives in a small Bangladesh enclave surrounded by Indian territory. His wife comes from a village in nearby Bangladesh, beyond a heavily-guarded border. To court her and ask her hand in marriage he had to sneak over to his own country. She took the same risks to come and live with him…